Do you know that the present financial conditions created by the coronavirus pandemic and the ensuing lockdown have immense financial implications for the future of money?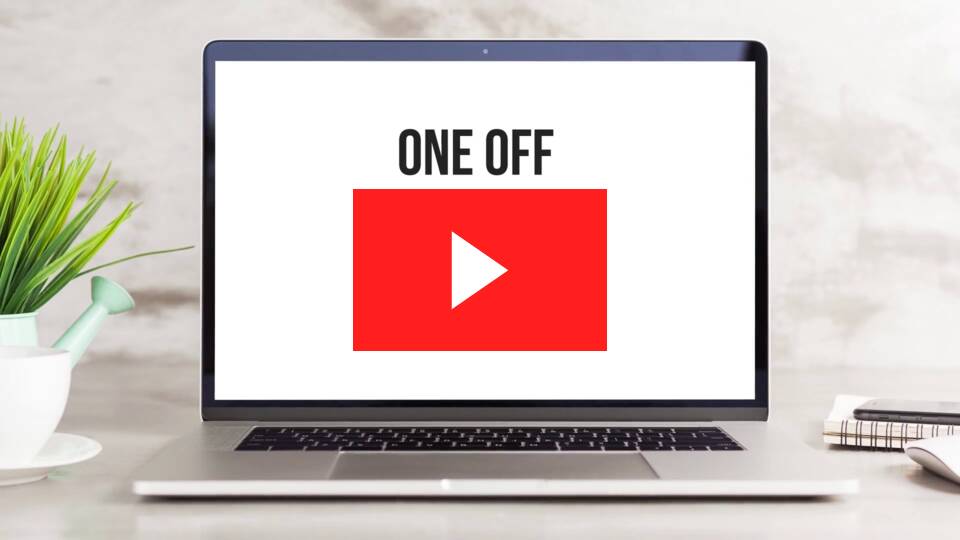 Secure The Future | Live Online Conference
If you'd like to know how to turn the crash and what is about to unfold in the next 18 months into the opportunity of a lifetime to make generational wealth, then secure your place to Secure the Future.
A one-off LIVE 1-day online conference featuring leading economist Harry Dent, world-renowned best selling author and investment expert Robert Kiyosaki, Options Trading specialist Sean Allison and financial analyst Martin North.
The all-star line up of wealth creation, asset protection and investment experts will share their latest research on how the economy is going to shift radically over the next 18 months – and most of all, how you can make extreme profits from it.
You'll get cutting-edge insights based on real research you simply won't find anywhere else – especially not in the mainstream media.
These potentially lucrative insights could be worth millions in 2020 and beyond.
WHICH IS WHY AT THIS 1-DAY LIVESTREAM, OUR PANEL OF WORLD-RENOWNED EXPERTS WILL REVEAL:
*How to Safely Capture Big Gains from Sudden Shifts on Wall Street, Avoid Hidden Dangers & Capitalize On New Shifts in Our Economy
*What is likely to happen as a result of the Coronavirus Pandemic and what it means for you and your financial future
*How you could save your retirement and add hundreds of thousands of dollars to your nest egg
*How this could be your ONE chance to catch up rapidly – and make ten times the average annual stock market gain in a single year.
*What's coming next… where the immediate opportunities are… and where to park your money for the longer term.
*How you too can turn the trying financial times ahead to your advantage.
*Why the developed world will no longer be growing and where almost all of the urbanization and demographic growth will happen.
*Which countries will outpace China and become the most powerful in the world and where the massive wealth creation opportunities will be
*The underlying trends that actually drive growth
*The research that has a stark warning for Global real estate, even bullet-proof Australia.
*The new investments that will make people wealthy
*What to start selling now before it's too late before most lose half their value or more.
*What investment to avoid that faces zero growth for the next several decades.
*The future of gold and silver – and whether precious metals are still a safe haven
And much, much more!
I've secured my seat earlier today and suggest you do the same. Also, register yourself for a free gold account and start saving in gold as much as you can afford before the price goes up (and before the event) here: https://eruvwuobuaya.com/goldbuying